Most popular Sensmax solutions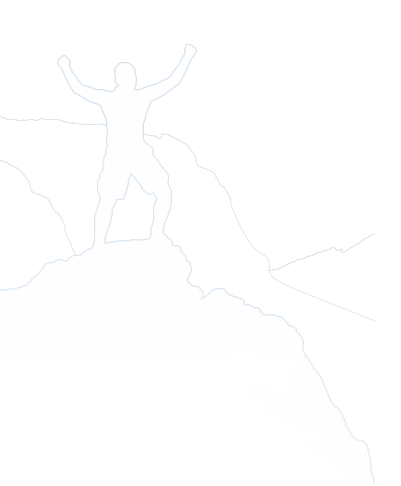 Why SensMax?
We believe that any system creation process should happen in close collaboration together with our customers. It helps deeply understand how we can help to improve your business processes effectiveness to reduce costs and to increase profitability.

We believe that every technology we are inventing has to be wireless, because they are much more convenient to implement solution in any environment in elegant way. We believe that wireless technologies are future for all business sensing and business intelligence systems.

We are helping in getting additional sense of your business and have control over every aspect of it in easy and elegant way, then take a look to solutions we have prepared for you: wireless people counting systems, wireless customer satisfaction metering systems, wireless property and retail alarm systems, and wireless temperature and humidity monitoring systems. You will get easy to install, convenient to use, budget effective and wireless solution.
Sense your business. Choose SensMax!
---
Recent News
Latest news in Sensmax