SensMax introduces the newest
TAC-B 3D-W

sensor.
The people counting sensor uses radar technology operating in the mmWave range. It is the most advanced technology for robust tracking of moving objects in area.
SensMax TAC-B 3D-W enables reliable tracking in poor visibility and low light conditions, regardless of weather conditions.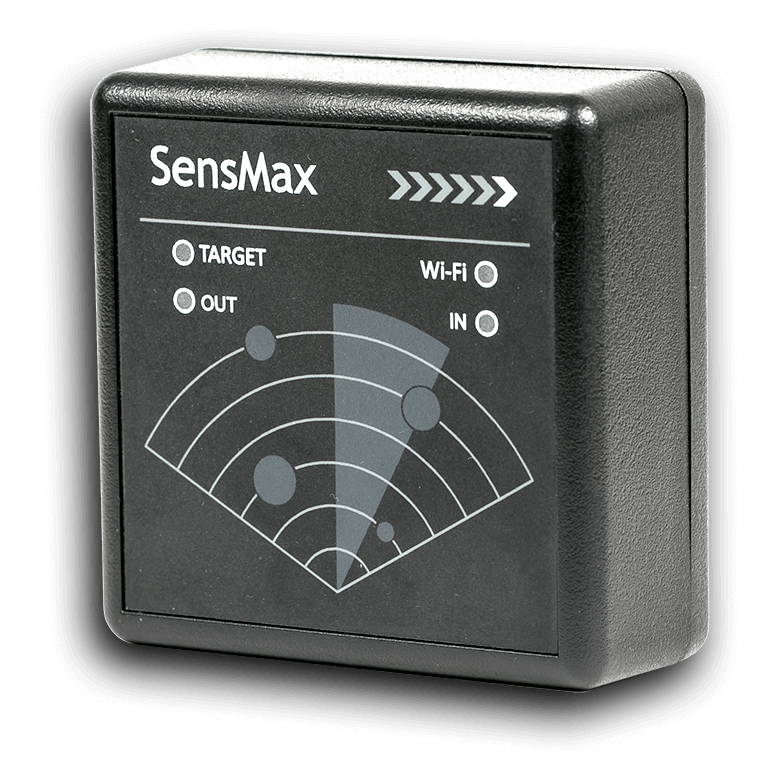 The TAC-B 3D-W radar sensor is universal, it can be used for Smart City projects, IoT projects, Security projects and also for indoor and outdoor people counting projects.
Great solution for small and large rooms, lifts, meeting rooms, toilets as well as narrow and wide entrances, for counting people in the street at bus stops, train stations, counting pedestrians and cyclists in the street and even for skiers at ski resorts.
15 reasons
to choose the TAC-B sensor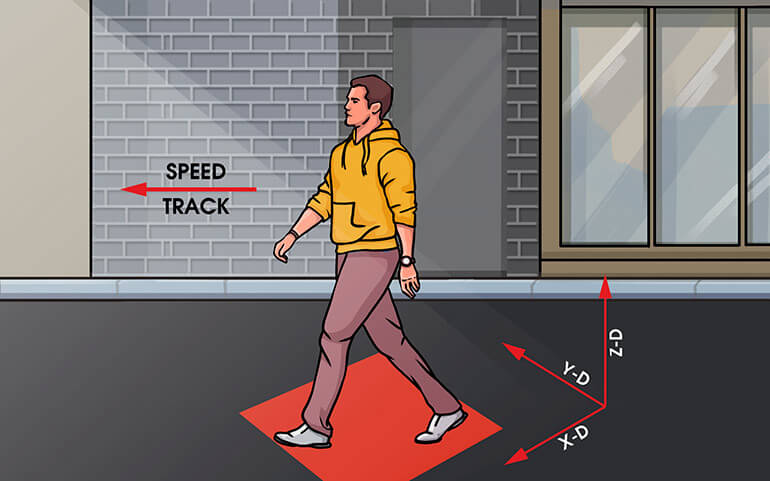 Tracking of objects
in 4D space
The sensor tracks the moving objects in real time in four dimensions:
X, Y, Z, SPEED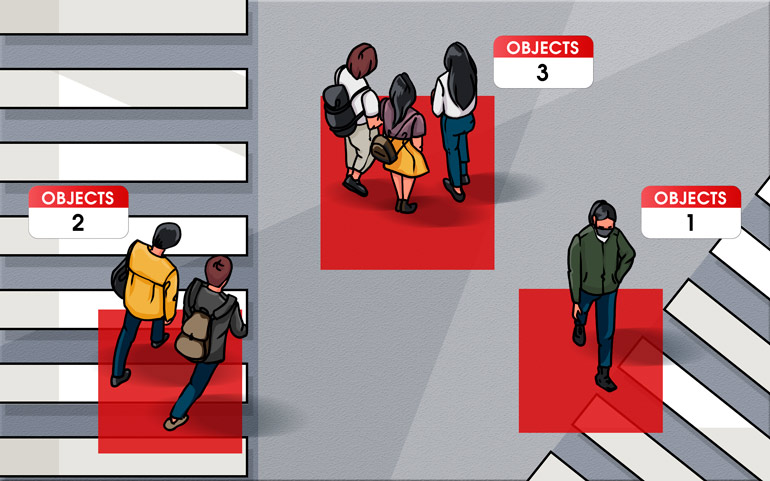 Real time
people counting
The sensor counts the moving objects in user-defined counting lines or zones. Each sensor supports 5 counting lines and 5 zones.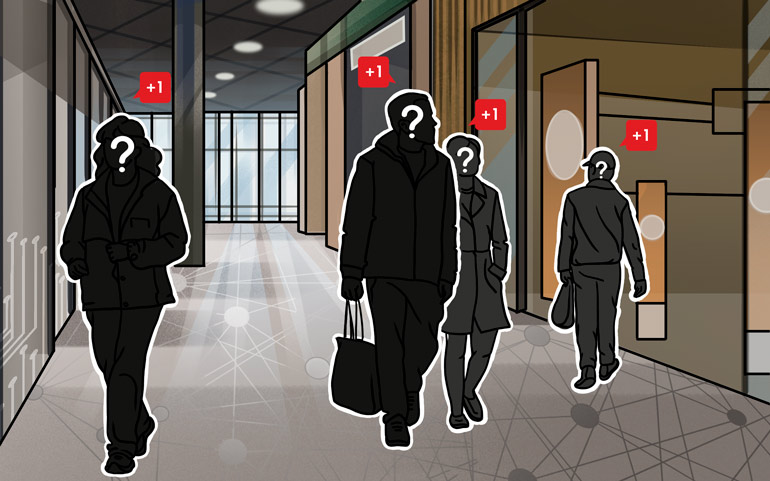 The anonymous counting
of people
Our technology does not use video cameras. The sensor collects anonymous data.
100% of GDPR/Privacy law compatibility.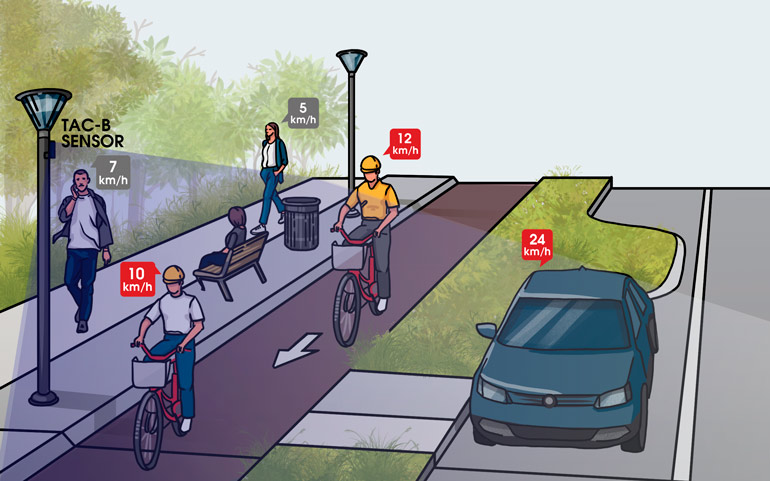 The sensor differentiate moving objects by their speed. If object speed is below a preset value, it is considered a pedestrian. If it is faster, it is considered a cyclist. The differentiated objects are counted individually.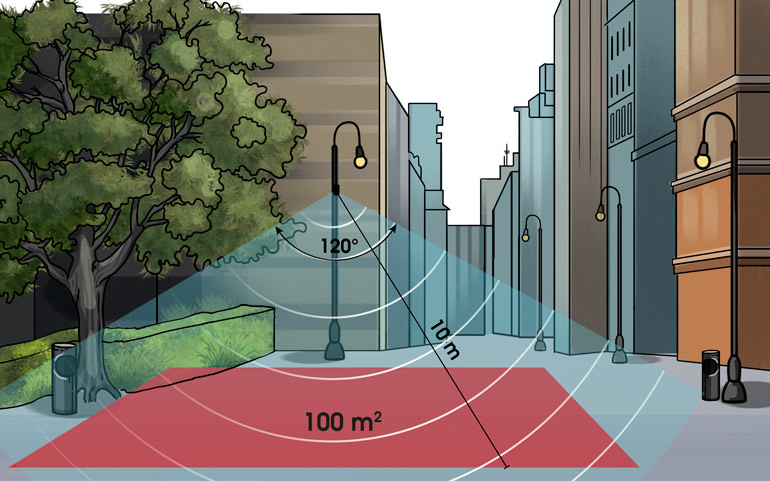 The sensor has a viewing angle of 120° and a range of 10 meters, allowing an area of up to 100m2 to be monitored by single sensor.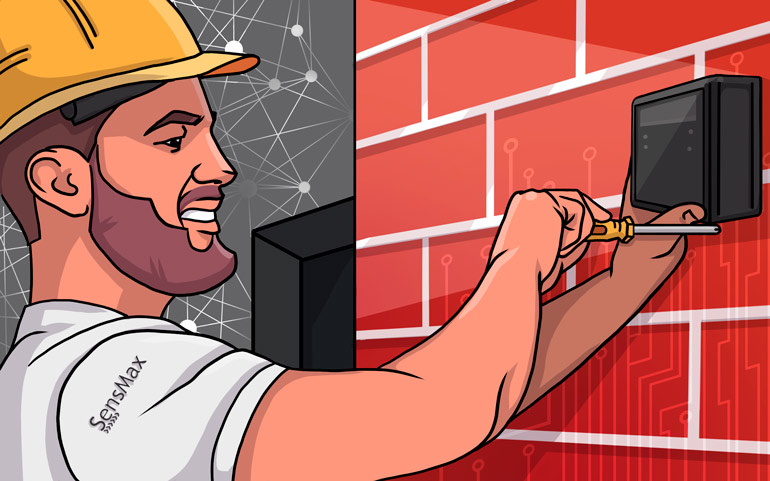 The sensor is installed on a wall at a height of 2-3 metres above the floor. There are several options for conveniently installation of the sensor.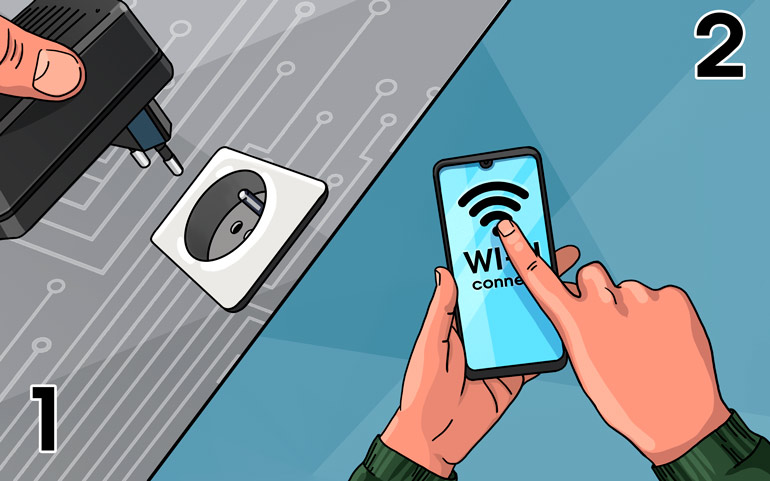 All that is needed for full functionality is a Wi-Fi connection and power.
No additional equipment is required.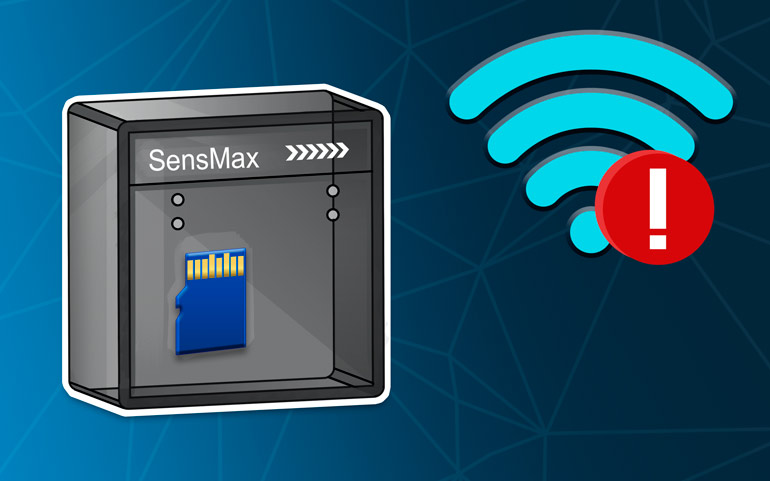 The sensor continue working even without network connection. All collected data is stored on the built-in Micro SD card. As soon as the network connection is re-established, the sensor sends all data to the server.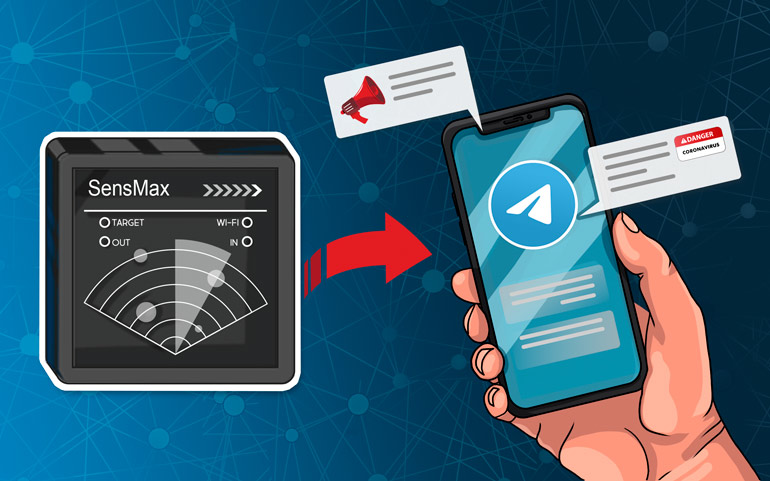 Sensor supports the Telegram messenger API. This allows you to set up various notifications and reports and receive them directly on your Android phone or iPhone. No additional software is required.
There is no subscription fee.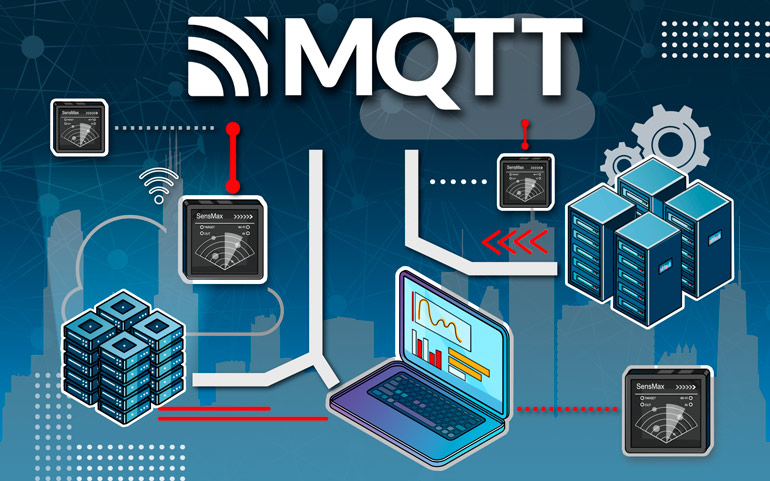 The sensor supports the open MQTT protocol, which is very popular for IoT and DIY projects.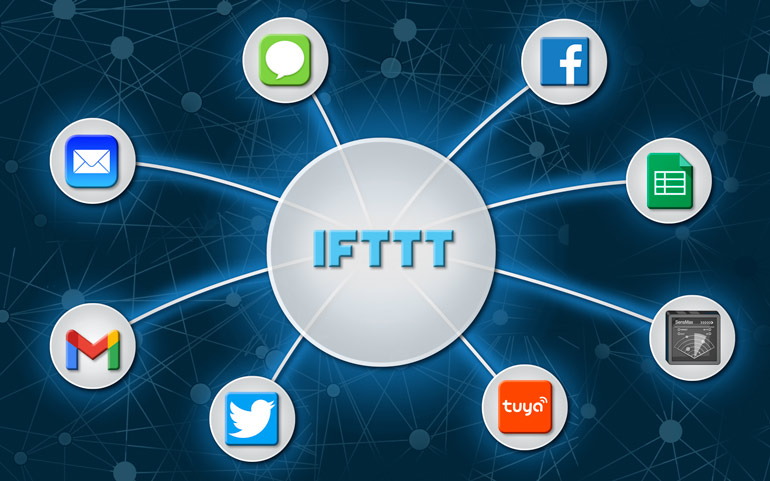 When any trigger set by the user has been activated, the sensor can send a webhook. This function enable the full power of IFTTT to be controlled by the sensor.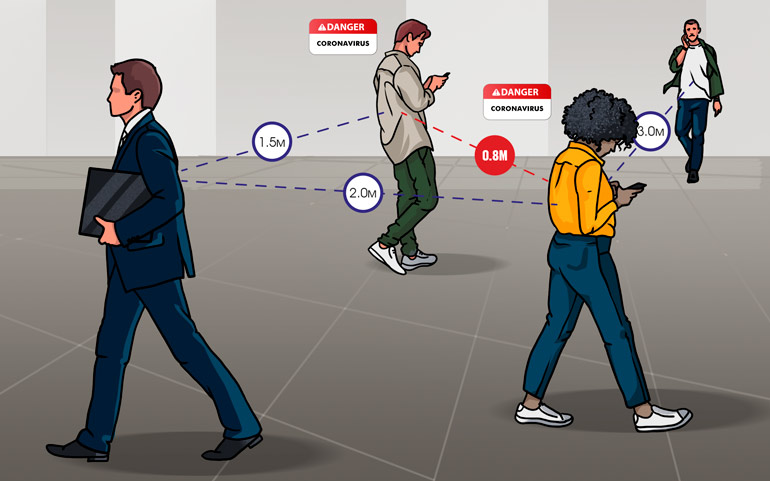 Social distance monitoring
The sensor measures the exact distance between people and sends a notification if the social distance violation was detected.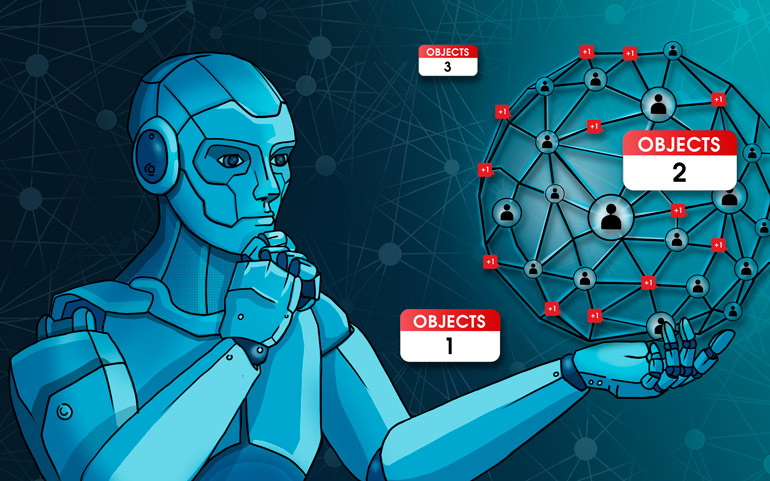 The sensor does not count an object again if this object crosses the counting line again and again.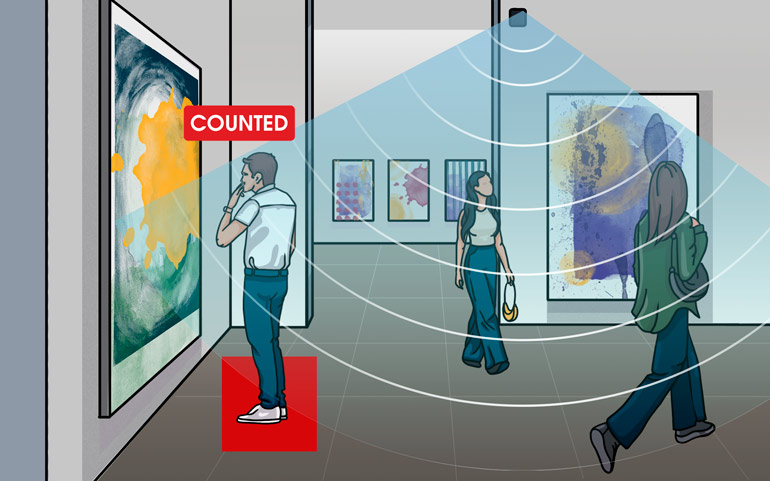 Counting objects by minimum dwell time
Sometimes it may be necessary to count only those visitors who have spent some time in an area. The sensor allows you to adjust the minimum time spent in the zone. Visitors who are in the zone for less than the specified time are not counted.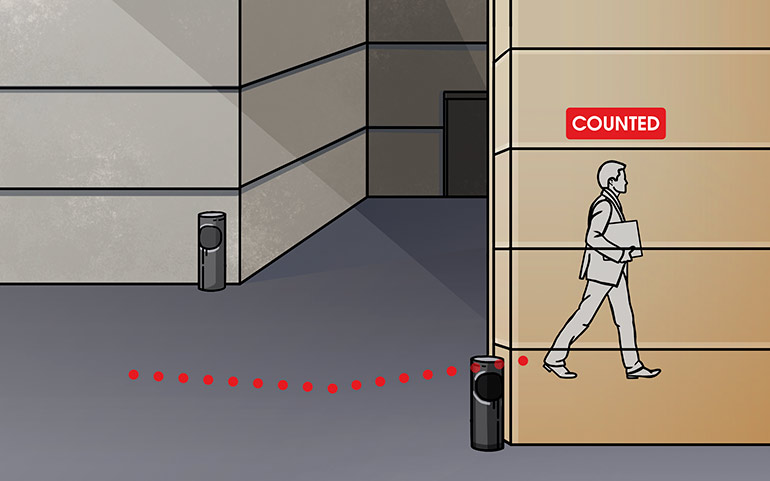 Predicting of object's
trajectory
If the sensor unexpectedly loses a tracked object when it is hidden behind an obstacle, a smart algorithm predicts the trajectory of the object by some distance.
SensMax TAC-B 3D-W sensor
video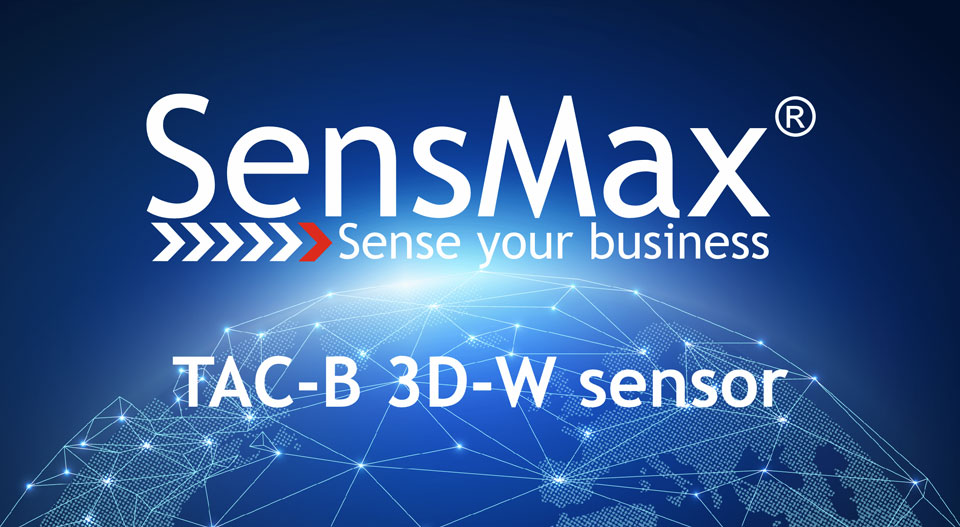 Technical parameters
of SensMax TAC-B 3D-W sensor
Enclosure

ABS IP54

Counting   accuracy

For range 10m >99% (for density 1   persons per m2)

Field of view

120° horizontal, 60° vertical

Range

10m

Range resolution

5cm (for 10m range)

Max speed of object detection

35 km/h

GDPR   privacy law

100% compliant (provides complete anonymity)

Notifications &   Reporting

Telegram notifications, MQTT protocol

(Email notifications in case if sensor connected

Internet connection

WiFi 2.4 GHz / WPA2-PSK /   WPA2-ENTERPRISE (PEAP-MSCHAPv2)

Data storage

SD card 16GB (enough for storage of 900   year of counting data

with 5 minutes step)

Power

12VDC 0.5A

Dimensions

80x80x35 mm
©
SensMax TAC-B 3D-W. All Rights Reserved.