Wireless alarm system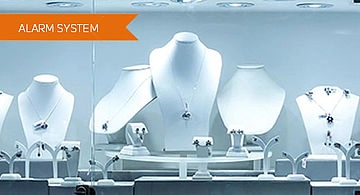 Retail store security system is designed for inventory protection in show windows. Small and elegant looking wireless security sensors have extra-long battery life up to 5 years. Retail security system informs retail store staff about unauthorized show window opening using 90dB loud sound alarm.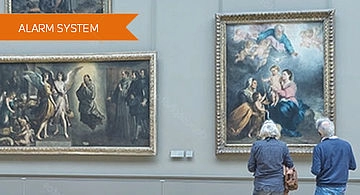 Museum security system SensGuard designed for museums and art galleries to protect art objects from unauthorized movement. The wireless alarm system has a small size and elegant looking wireless alarm sensors that are elementary to install without any mounting and cabling works. Unauthorized movement of the protected object will cause alarm.