Online and offline reporting software for IoT sensors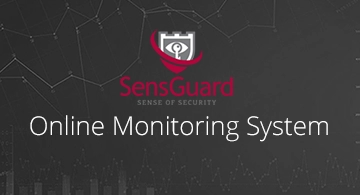 Online temperature and humidity monitoring software for SensGuard temperature and humidity sensors. The online application shows actual parameters from sensors as well as generate alert notices when the temperature or humidity parameters are out of predefined range for a particular period.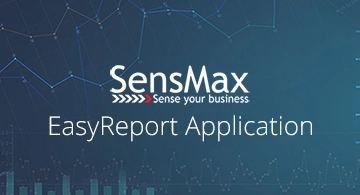 SensMax EasyReport software is the analytical application for visitor traffic and customer survey analysis. People counting system software contains more than 20 statistical, analytical, administrative and financial reports.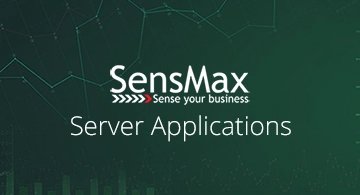 Server tools for installation on a local server. Software pack includes Data Converter, Data Export Tool, User Management Tool, SensMax Server for data collection from sensors network.