Real-time people counting with online reporting
Wireless people counting system with online reports in real-time. Monitor how many people are in stores.
How to monitor number of visitors at your stores online in real-time?
The COVID-19 pandemic changed the way how retail stores and shopping malls are working. We are getting numerous requests about how to control the number of people on the premises.
We have modified our people counting solution with additional occupancy reports that could help you to monitor the occupancy of your stores or shopping malls.
SensMax is the manufacturer of people counting systems with 10 years of experience within many projects in 50+ countries.
We have created an automated people counting system based on easy-to-install wireless sensors. The people counting system allows you to get people traffic statistics in real-time mode and monitor it in a centralized online reporting system. You can see how many people are in any of your stores or shopping malls and share this information with local staff to control the occupancy level and limit the next people coming in to maintain social distance.
The online reporting system displays data from sensors in various graphical and table reports. Besides the occupancy report, you can get information about footfall statistics, visiting history trends, compare data, get first/last crossing times, check analytical summary reports.
How to monitor occupancy limits in real-time?
To make it work, you need to install SensMax wireless bidirectional sensors at every entrance, as well as install one SensMax LAN or WIFI data gateway.
Wireless people counting sensors collecting data about entering and leaving visitors and sending it to the gateway in real-time mode. You can see updates on the number of people on-premises at the online reporting system in some seconds. The online reporting software calculates occupancy data from all sensors automatically, so if the visitor entered via one entrance and left using another one, you will get the correct occupancy number anyway.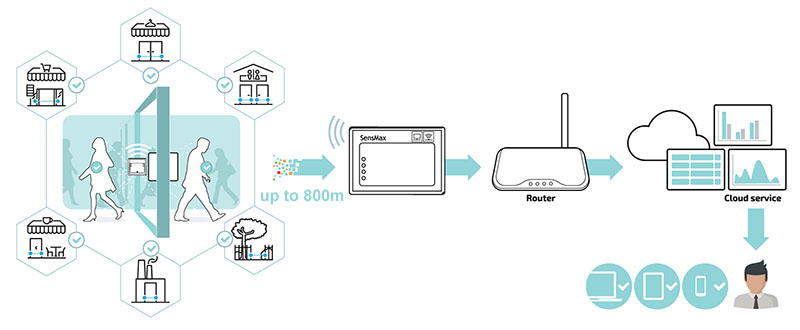 Normally, the physical installation of the people counting system takes some minutes. Just stick wireless sensors to sidewalls at entrances and plug-in data gateway to an outlet. One SensMax gateway supports up to 30 sensors in a range of up to 150m or up to 800m, depending on the model.
Benefits
Easy installation and setup
Powerful reporting system
Support of all SensMax Timestamp Technology devices
Option to monitor a network of stores or shopping malls
Works on any web browser
Limitations
Internet connection required
Description of devices:
Feel free to contact us and ask any questions. Email: [email protected]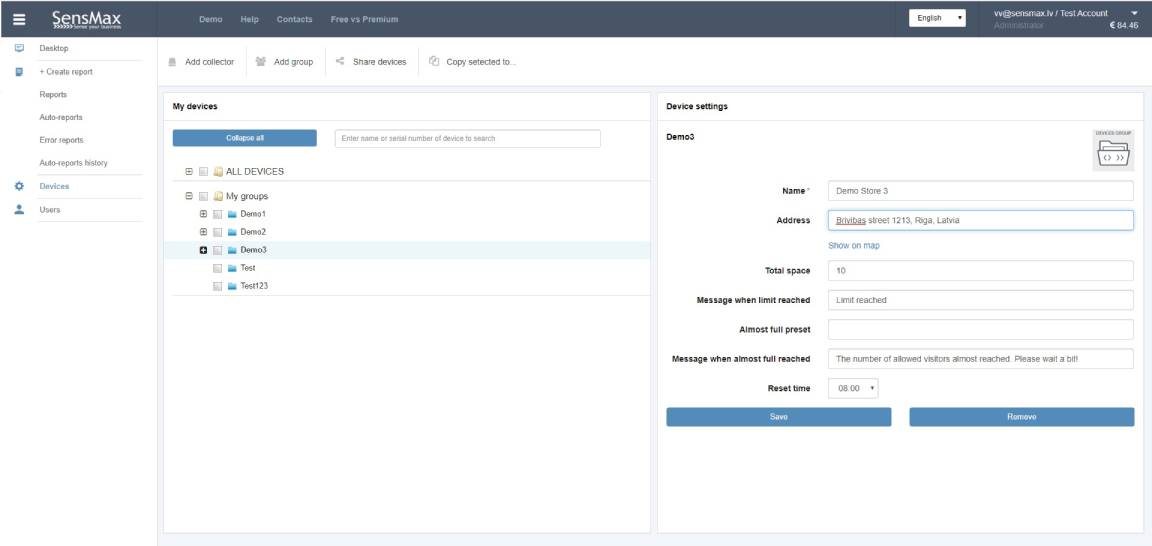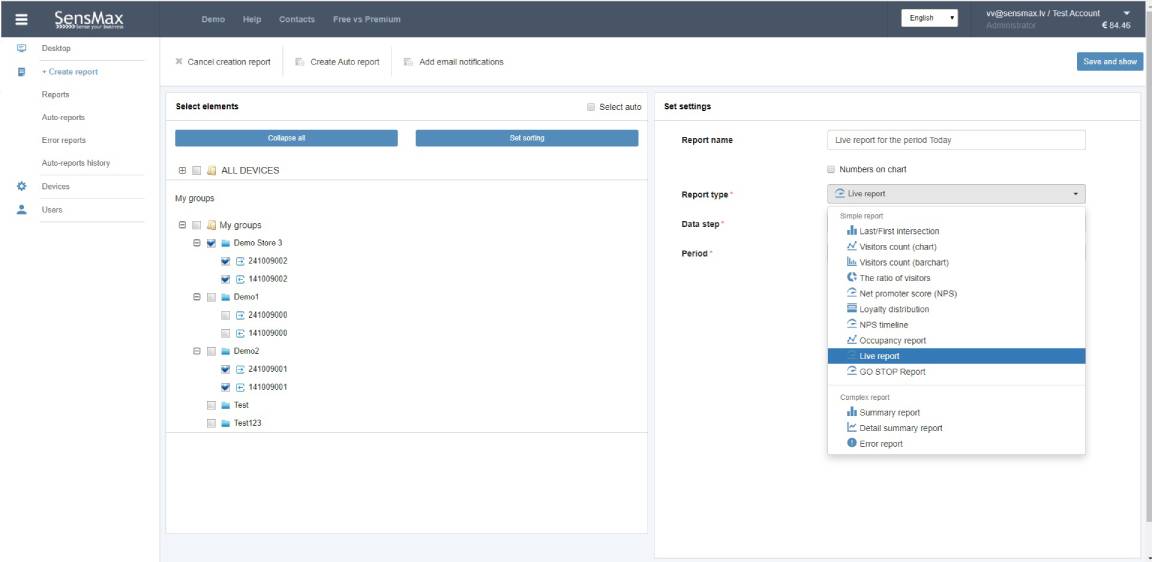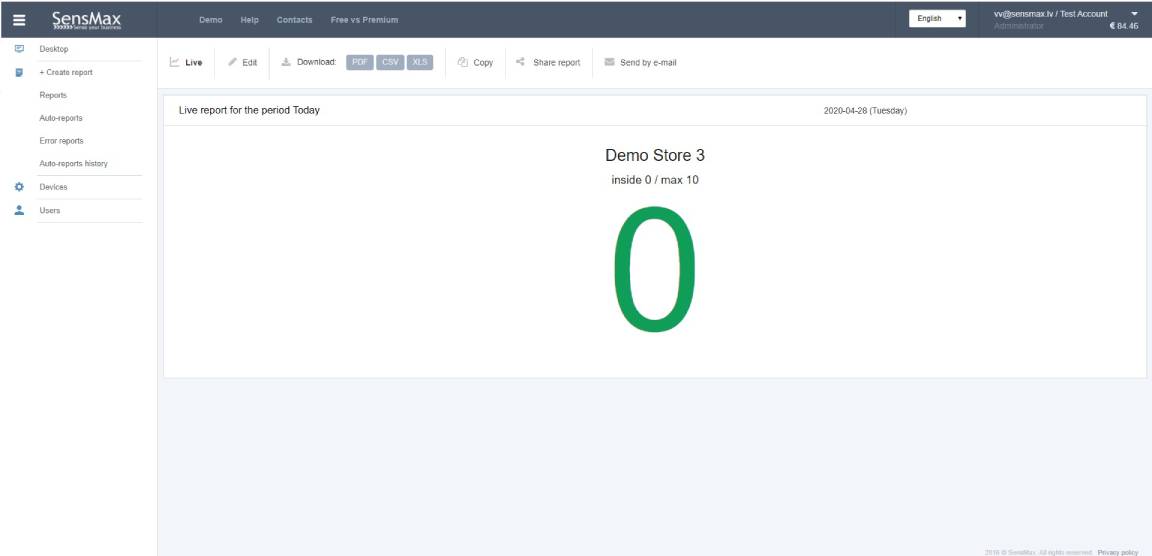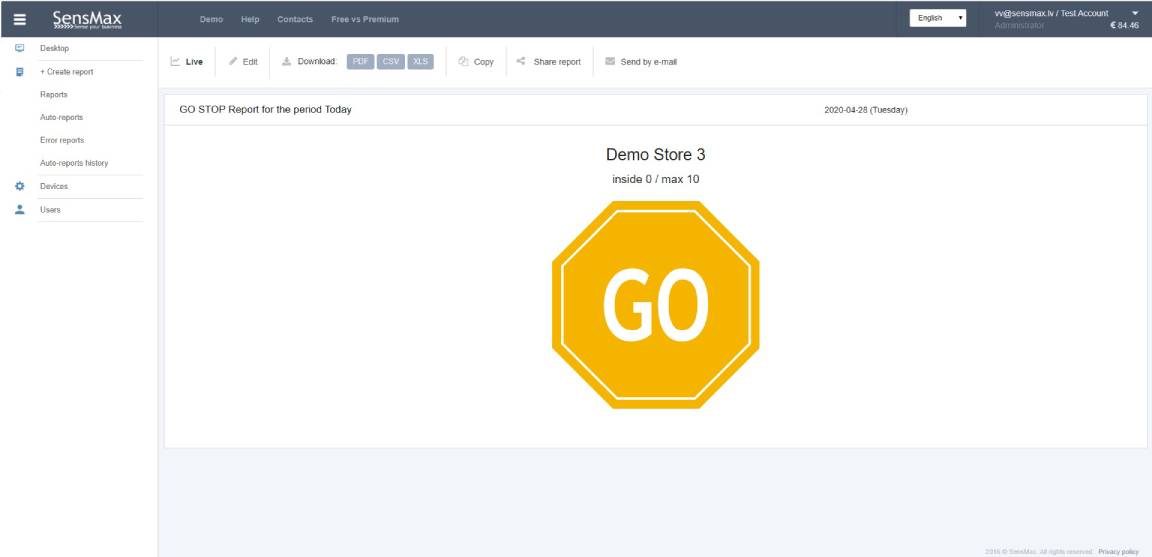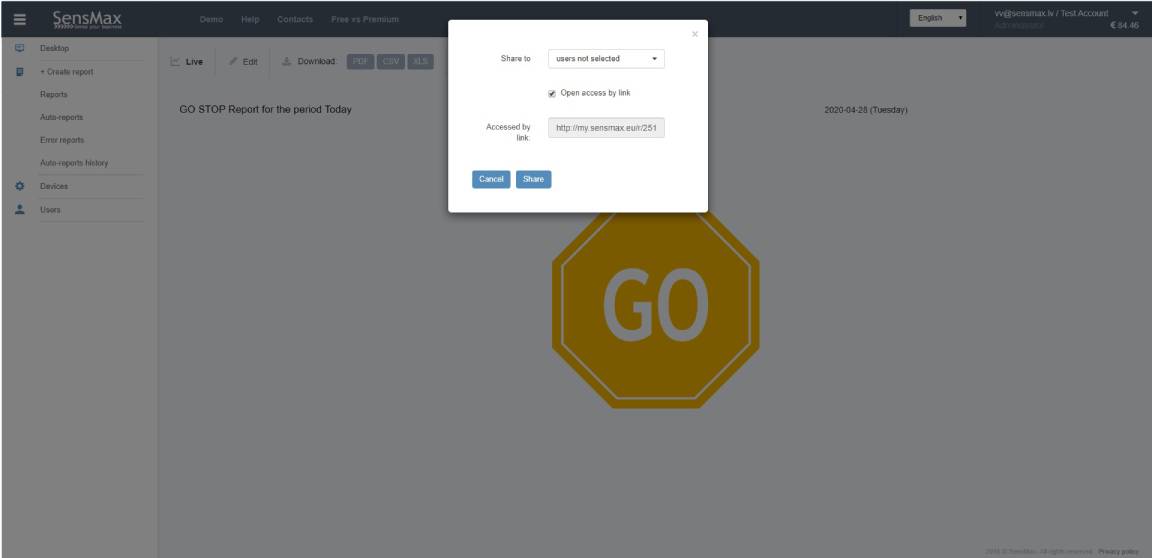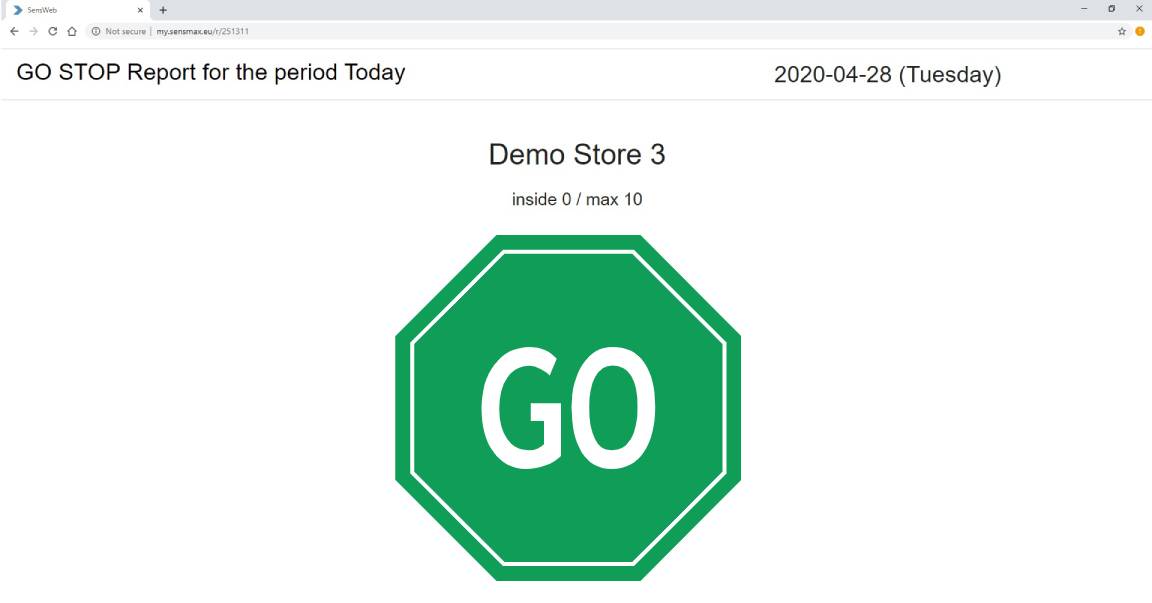 SensMax devices
Hardware included in this solution