Outdoor people counters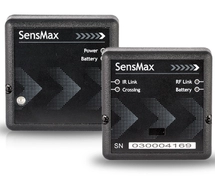 Outdoor pedestrian counting sensors for tracking an amount of visitor at any location without electricity and internet connectivity. Best fit for counting people at parks, recreational facilities, hiking trails and public toilets.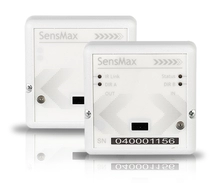 Infrared beam people counter SensMax DE for people counting with their movement direction detection for areas without electricity and internet connectivity. We recommend using bidirectional beam counters SensMax DE for counting people in parks, walking trails, public toilets, and any other outdoor location.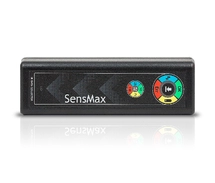 SensMax SE/DE data collector for outdoor electronic people counter sensors. The footfall data collector has a wireless infrared port for data downloading from the electronic people counters and USB port for data export to a PC. This footfall data collector is recommended to use for footfall counting systems where there are no options to connect to any local IT infrastructure or no electricity connectivity.