Wireless alarm system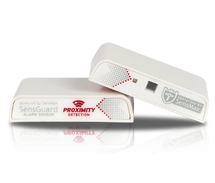 Wireless alarm sensor SensMax SensGuard VCNL4010 designed for object protection from unauthorized movement. Wireless security alarm sensor SensMax SensGuard uses innovative optometric object control technology that gives additional protection from hacking. Installation of one peace device is easy and simple.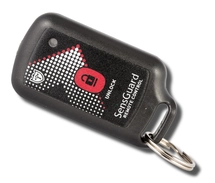 Remote control key-chain SensMax SensGuard RC1 for wireless alarm sensors management. It allows arming or disarming wireless alarm sensors quietly.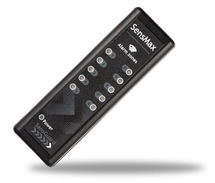 Security alarm collector SensMax SensGuard X1 for receiving alarm signals from wireless alarm sensors. It can be installed towards staff's or security work desk to inform them about unauthorized access to controlled objects – showcase door, painting on a wall, entrance door, window or any other object.