Devices
Metallic brackets for TAC-B radar sensors
Metallic brackets for TAC-B radar sensors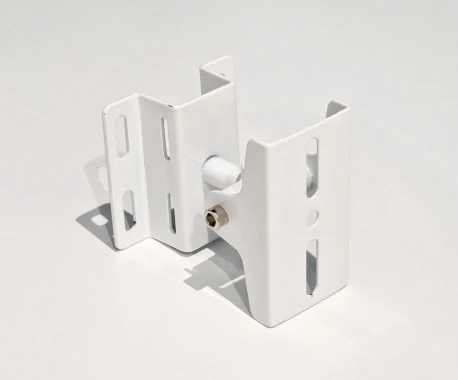 Enclosure :

White painted metal

Devices supported:

SensMax TAC-B 3D-WP, SensMax TAC-B 4G

Additional:

Sidewall or pillar mounting
Easy to install brackets for outdoor mounting of TAC-B radar sensors.
Metallic bracket - 46 EUR
Durable metallic brackets for SensMax TAC-B 3D-W and SensMax TAC-B 4G people counting sensors. The brackets are made from durable material and withstand significant loads. Designed for installation of the sensors outdoors on pillars or sidewalls.