Lithium batteries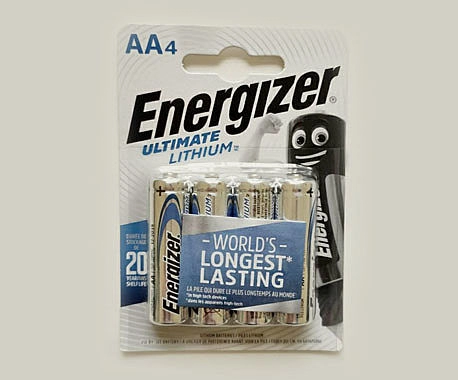 Battery type :

Voltage 1.5V, Energizer Ultimate Lithium

Case:

AA size, hermetic

Temperature range:

From −40 °C up to 60 °C

Devices supported:

SensMax S1, SensMax D3, SensMax L3
Industrial batteries for powering sensors in low and high temperatures.
High quality lithium batteries for powering SensMax sensors in low and high temperature environments for temperature ranges from −40 °C up to 60 °C.
We recommend using this type of batteries for outdoor people counting projects in or temperature monitoring projects. The batteries have hermetic case that reduces risks of battery leak in extreme temperature environments.