COVID19 Control allowed number of people in your retail store offline
Easy to install wireless people counting system to control number of allowed people in the store. Easy to install in 5 minutes. Real-time people counting.
How to control allowed number of visitors at your store in real-time.
Nowadays we face COVID-19 pandemic locked down many businesses across the world. There is a global need for controlling the number of visitors in retail stores and shopping malls.
SensMax is the manufacturer of people counting solutions with 10 years of experience in many projects across 50+ countries.
We have created a simple and easy-to-install people counting system that allows you to see and control how many people are in a store in real-time.
It takes 5 minutes to install the people counting system. To make it work, you need just a laptop with our free software, a kit of SensMax wireless people counting sensors per every entrance and SensMax gateway.
How to manage customer occupancy limits in the retail store.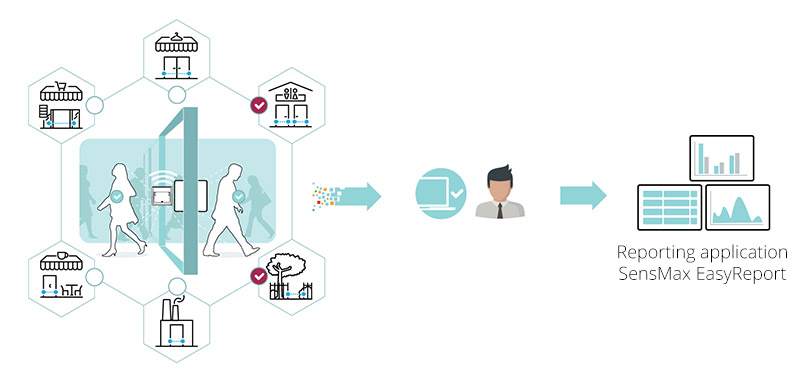 Wireless people counting sensors gathering data about entering and leaving visitors and sending it to the gateway in real-time mode. You are getting the number of people in the store immediately.
The reporting software calculates data from all sensors automatically, so the visitor can enter through one entrance and left through another one, but you will get correct count anyway.
You can manage the occupancy level in the store in real-time.
One SensMax gateway supports up to 30 sensors in up to 150m or up to 800m, depending on the model.
The solution is independent of any power connection, can be installed in minutes, easy to use.
Benefits
Works offline (no internet connection needed)
Easy installation and setup
Easy to use software
Free software
Limitations
No other people counting reports available
No data export available
Can be used with SensMax D3 LR sensors and TCPIP LR data collector only (no other hardware supported)
One data collector can be used with a single PC
Description of devices:
Feel free to contact us and ask any questions. Email: [email protected]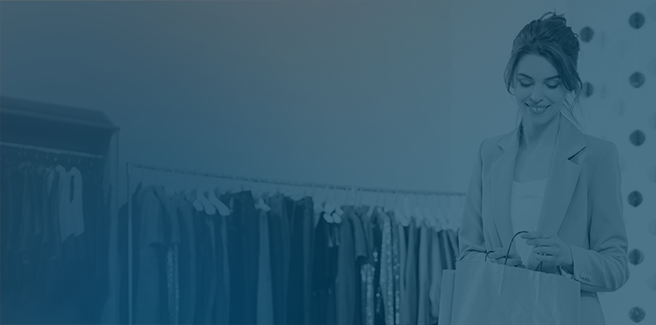 Retail stores & Smart retailing
People counting system helps to understand the number of potential customers visiting your...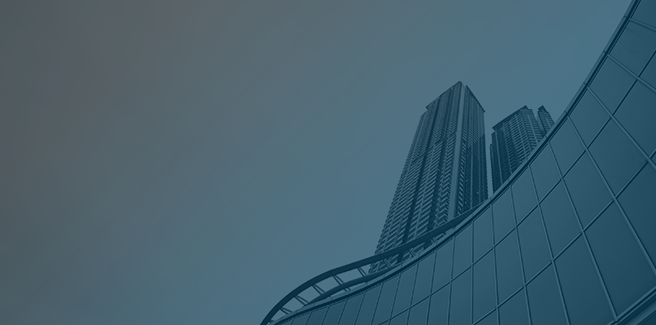 Shopping malls & Smart buildings
Smart building solutions help you to improve costs of maintenance by controlling premises and...