Devices
LAN gateways for real-time people counters
LAN gateways for real-time people counters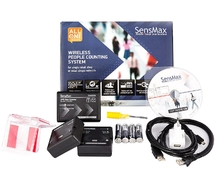 Real-time people counting system SensMax WebKit is a set of pre-configured wireless people counters with real-time counting algorithm and preconfigured data gateway for connection to SensWeb cloud reporting portal. SensMax WebKit TS contains real-time people counters, automatic data gateway, plastic brackets, cables, a power adapter, a set of batteries, a screwdriver, and an installation manual.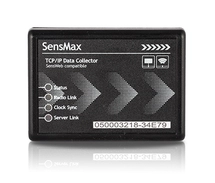 SensMax TCPIP LongRange TS gateway for statistical information delivery to a server from wireless people counting sensors and customer survey buttons. The gateway is delivering statistics using LAN/Internet connection in real-time mode. Connectivity range to the wireless sensors is up to 150m.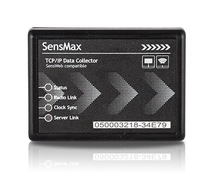 SensMax TCPIP SuperLongRange TS gateway gathers information from wireless sensors and delivers it to a central server using LAN/Internet connection in real-time mode. The gateway can connect wireless sensors in range of up to 800m.