Devices
Brackets, cables, cases and other accessories
Brackets, cables, cases and other accessories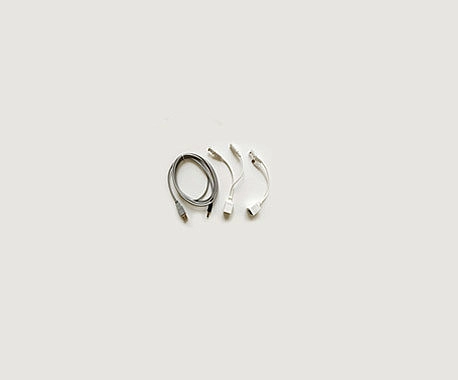 Various spare accessories for SensMax sensors and gateways.
V-type Plastic Bracket
Rotating angle bracket 0°-180° for people counting sensors
PoE Adaptor
Power over Ethernet adaptor for SensMax TCPIP data gateways
I-type Plastic Bracket
Flat bracket for people counting sensors
Micro SD card
Backup memory for SensMax Tac-B mmWave sensor
L-type Plastic Bracket
Corner 90 degrees bracket for people counting sensors
SensMax Mini DC UPS/Powerbank
UPS/Powerbank for SensMax data gateways, USB & DC charging, DC 9V, DC 12V, USB 5V 1A, 32.56 Wh (8800mAh)
Two sided adhesive tape
Strong adhesive tape roll 33m for sticking any sensors to any surface
Plastic stand
Plastic stand and question holder for customer survey buttons L3
Lithium Batteries
High quality industrial batteries longlife AA Li-Ion (4 pcs) for cold temperatures
Outdoor housing
Plastic housing for outdoor sensors installation, IP68 protection, waterproof, dustproof
Feel free to request any advanced accessories according to your project needs. We will try to find a solution for you.
This device appears in those solutions:
Get more possibilities for your business